Since 2014, McAllen ISD has been a national leader in gearing its students toward healthy living and wellness habits. The 2020 list of America's Healthiest Schools includes 17 fro...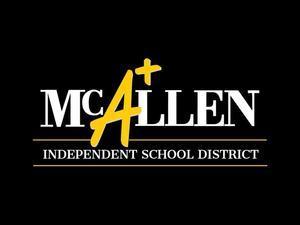 Memorial choir student 1 of 26 in state to earn award Audra Wright, a senior at McAllen ISD's McAllen Memorial High, is one of just 26 students across Texas to be awarded a Texas ...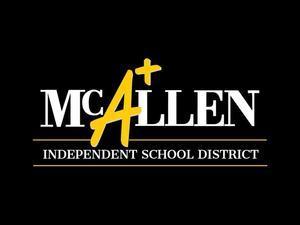 Guidelines for McAllen ISD meals McAllen ISD cares about your health and well-being. Meals will be available from 11 a.m. – 1:30 p.m., Monday-Friday at either our Grab & Go sites ...